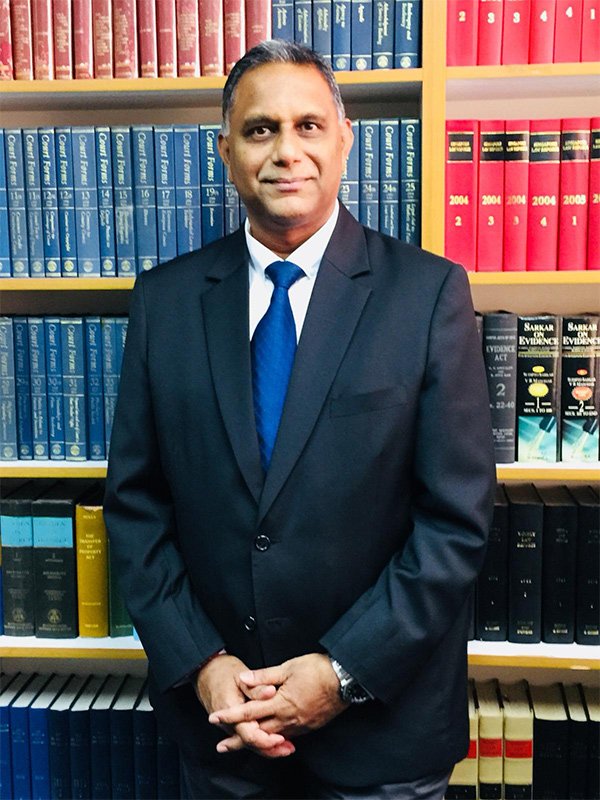 After being called to the Singapore Bar in March 1995 at age 29, I practiced in the areas of general civil litigation, family law and criminal law. I also did conveyancing cases. Subsequently, I did more work relating to personal injury matters, in addition to civil litigation, family law and general law practice. 5 years later, I felt ready to venture out and explore law practice and business on my own. Hence I started a partnership. I was exposed to a whole range of clients and cases, and expanded to do corporate secretarial work. In June 2002, I joined the present law firm and have been practicing here since.
My current main areas of practice include personal injury matters, drafting of Wills / documents and agreements, probate and administration of estate matters. In the course of my work, I have done many mediation sessions and court dispute resolution sessions.
For the past decade or more, the Singapore legal system has structured alternate ways to resolve legal disputes, and dispute resolution avenues and mediation have become an integral part of the process. The practice of law has shifted and will continue to shift and adjust with the times and needs of the people. In line with the shift towards mediation and avenues of resolving legal disputes amicably, in addition to representing clients in such sessions, I am available to be a Mediator to mediate the disputes between the parties.
With 25 years of experience, I am equipped to assist you with your legal needs, and this includes advising you on legal risk management and to pre-empt disputes. Avoid legal issues first, and if cannot, attempt mediation, leaving litigation as a last resort. Contact me for a discussion.